Extremely fun and exciting, as well as safe and secure is how we would describe the ministries to children at Journey!
G-Town Kid's Church
God's Town is a fun, high energy, and Bible-based service designed specifically for children ages 3-12. Sunday School starts at 9am and Sunday Service is imediately after at 10am. Each week your child will learn through interactive lessons with characters, puppets, object lessons, worship, and altar times.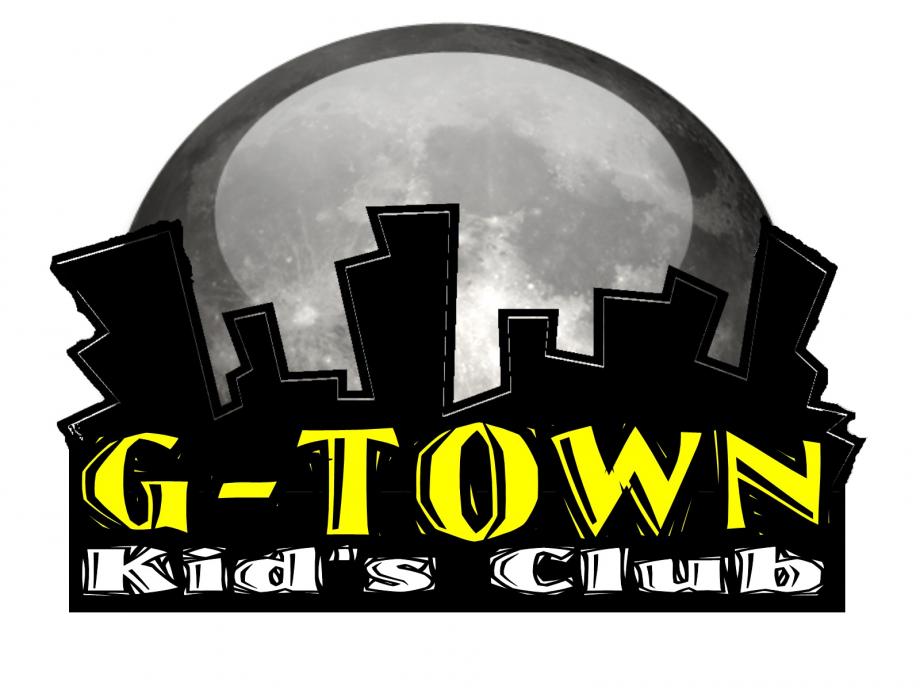 G-Town Kid's Clubs
God's Town Wednesday Night Kid's Clubs are offered every Wednesday night from 6:45pm - 8:00pm. Kid's are given a variety of opportunities to work with their hands and learn God's Word. Your child wont want to miss this fun night!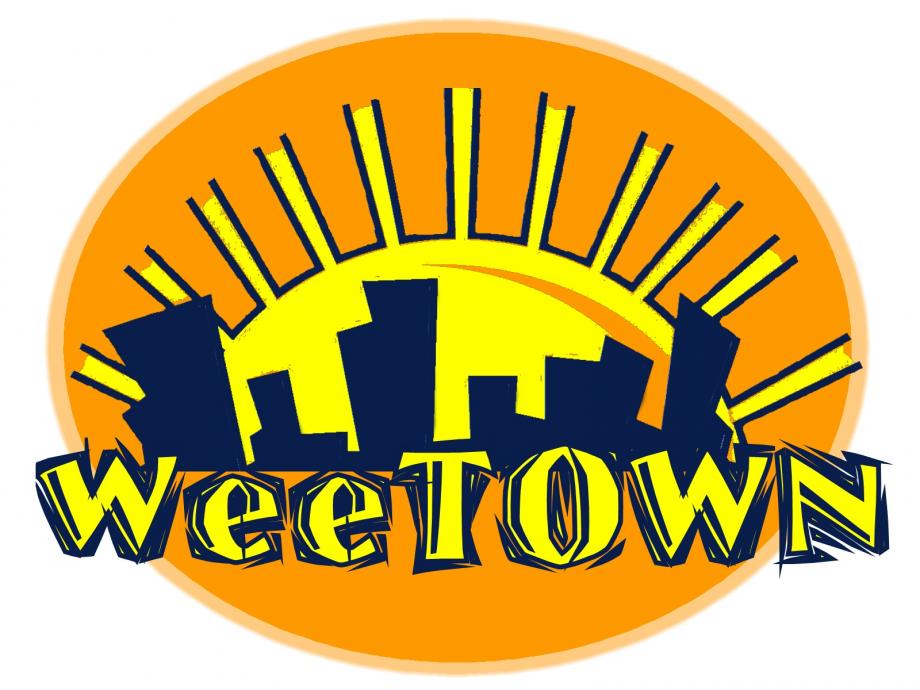 WeeTOWN
This is a ministry specifically geared towards pre-K children. It is located in the children's building and meets midway through the G-Town service. It allows your child to learn the weekly lesson on there own level and interact with peers of their own age group!