Being a student in today's culture is hard. Being a parent of a student in today's culture is even harder! That's why we do our best to engage your middle school and high school students in things that will make a real difference in their lives.
412 Student Ministries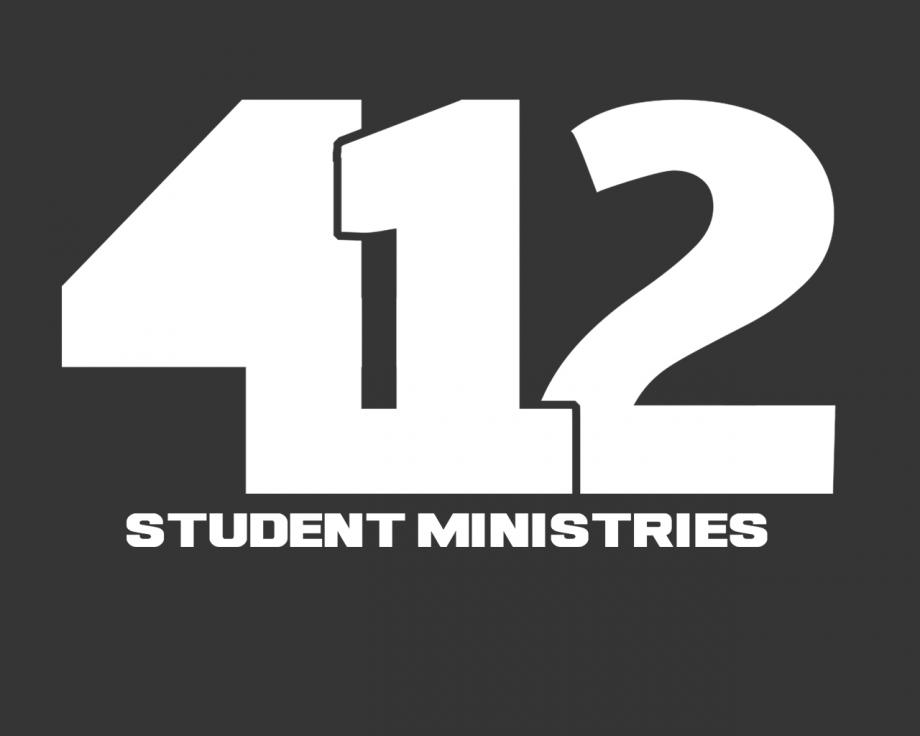 412 meets every Sunday night from 6-8pm. 412 is for every student from 6th-12th grade. We have a great time, worship, and hear a relevant Bible based message every week. We are also involved in Youth Cam
p
, Fusion, Fine Arts and many other things! Please follow us on our Facebook page and Instagram for upcoming events.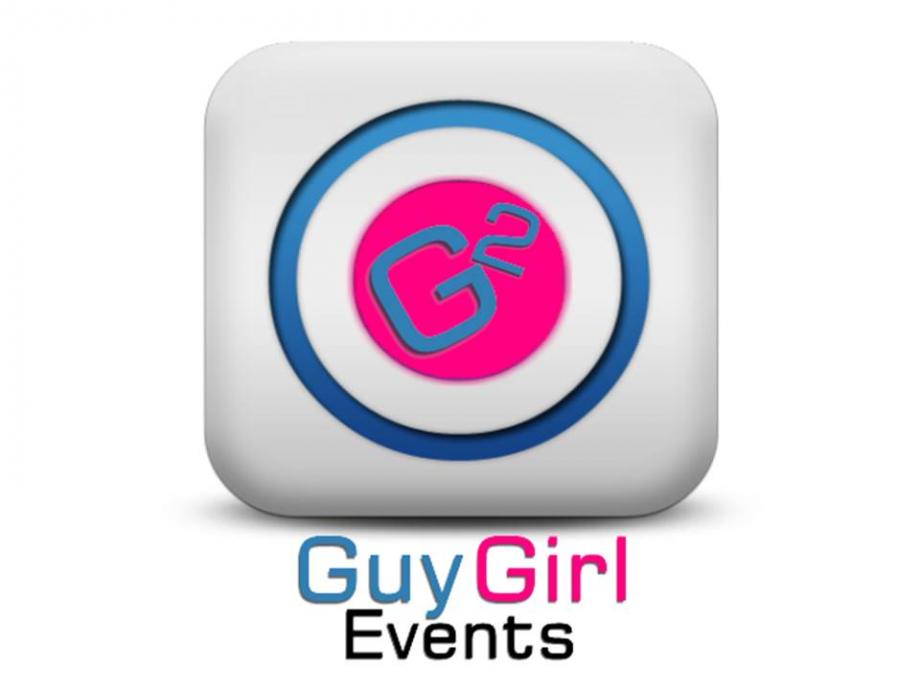 G2 Events
G2 Events are guy/girl events that take place several times are geared at fellowship and dicipleship. Stay tuned to the facebook page for more information.